Worldfavor On-demand webinar
Communicating your ESG data: Best practices for driving transparency
As sustainability and transparency become increasingly important to companies, communicating ESG data is critical to effective corporate communication.
In this webinar, we have invited Nudie Jeans, a leader in sustainable fashion, to share their insights on effectively communicating ESG data to stakeholders, customers, and reporting purposes.
We will hear from Nudie Jeans' on best practices for transparently communicating with suppliers and ensuring sustainable practices throughout the supply chain.
Watch the webinar to learn more about:
Leverage ESG data to enhance your communication strategy
Effectively tell your company's sustainability story
Drive transparency and accountability in your industry
Who's this webinar for:
Whether you are just starting your sustainability journey or are a seasoned sustainability leader, this webinar will provide valuable insights and actionable tips for effectively communicating your ESG data.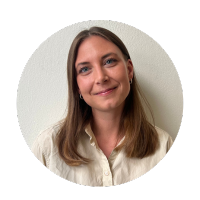 Amanda Karlsson
Team Lead Customer Success
Worldfavor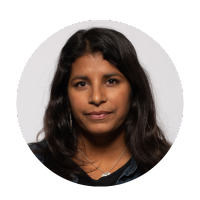 Sandya Lang
Chief Sustainability Officer
Nudie Jeans