Worldfavor On-Demand webinar
3 ways to boost portfolio ESG engagement


In recent years, the interest in ESG has skyrocketed among investors and other corporate stakeholders. With increasing ESG regulations being introduced, investors must adjust to better capture a company's risks and opportunities.
In this 45-minute free Worldfavor webinar, we share insights into what the ESG landscape looks like right now for investors and how ESG tools can accelerate portfolio engagement.
Watch the webinar to learn more about:
The importance of ESG for investors
Common portfolio engagement challenges
How Worldfavor's

CO2e Emission Calculator

can help investors

measure, understand, and report on their climate impact



Who's this webinar for?
All Financial Market Participants, such as PE and VC investors, asset managers, financial advisors, banks, or credit institutions representatives offering portfolio management.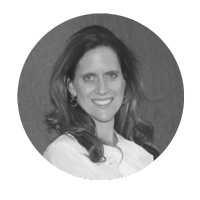 Terése Hammarsten
Financial Markets Lead
Worldfavor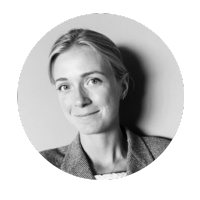 Filippa Marcus
Account Executive
Worldfavor