Worldfavor On-DEMAND webinar
A fireside chat on the importance of working with human rights
- With Salil Tripathi, Senior Adviser on Global Issues at the Institute for Human Rights and Business
In the second of our three-part webinar series exploring impact and risk in the supply chain, join us for a 30-minute fireside chat moderated by Worldfavor's Emelie Nilsson and featuring Salil Tripathi, Senior Adviser on Global Issues from the Institute for Human Rights and Business.
We'll tap into his expertise on human rights topics such as labor discrimination and violations, the impact of investments in high-risk zones, and the legislative frameworks businesses are faced with today.
With concrete advice and insights for companies who want to survive in future markets – our experts will let us know why a Human Rights Due Diligence process that meets the legal requirements is a must.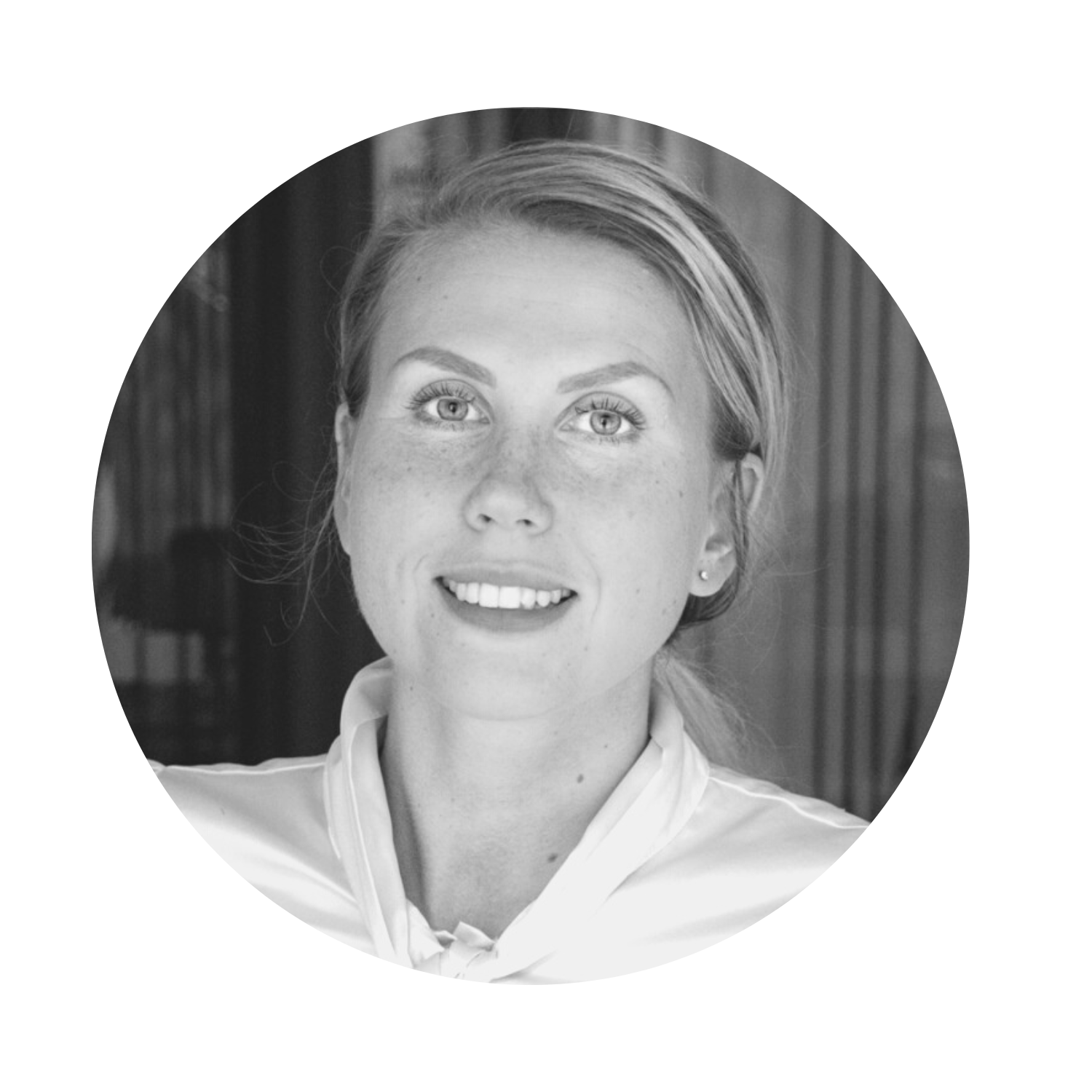 Emelie Nilsson
Account Executive & Team Lead
Worldfavor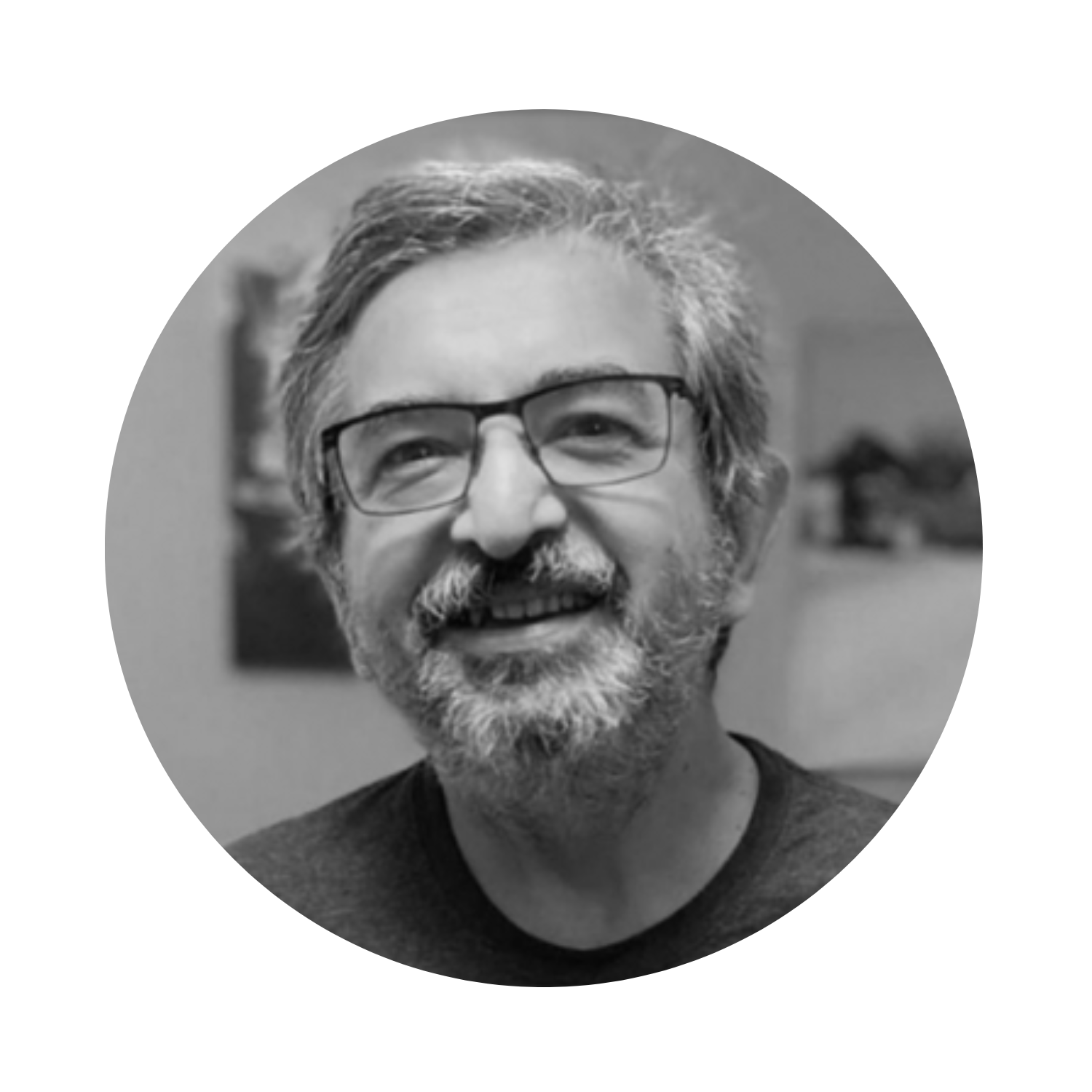 Salil Tripathi
Senior Adviser – Global Issues
Institute for Human Rights and Business