Worldfavor on-demand webinar
Calculate and measure your environmental footprint (GHG)
With new regulations, stakeholder demands are higher than ever, and an escalating climate crisis – moving towards carbon neutrality is no longer an option. But how do we get there?
Let this be the year of complete control over measuring (and improving) your scope 1, 2, and 3 emissions. Our sustainability experts will walk you through the why, how, and what of calculating and measuring your GHG emissions in this free webinar. We will also show you how to kickstart your journey thanks to automation and digitization.
You will also learn more about:
Future-proofing your organization – the time is now!
The GHG protocol and how to implement it
Defining the different scopes and what data to collect
How to calculate your emissions
Setting the (right) targets
After this webinar session, you will know what steps to take to measure your emissions, how to interpret them, and how to future-proof your organization.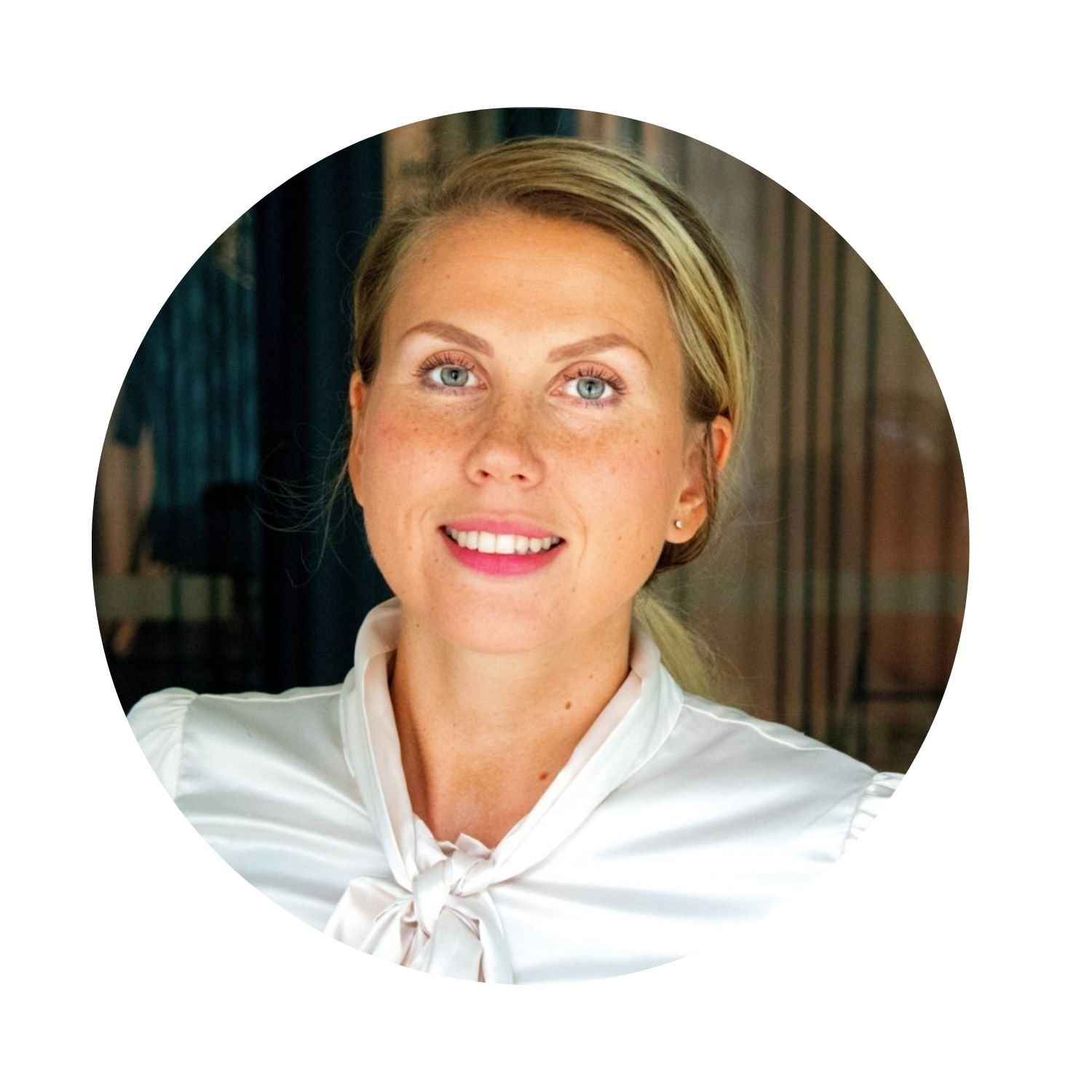 Emelie Nilsson
AE & Team Lead
Worldfavor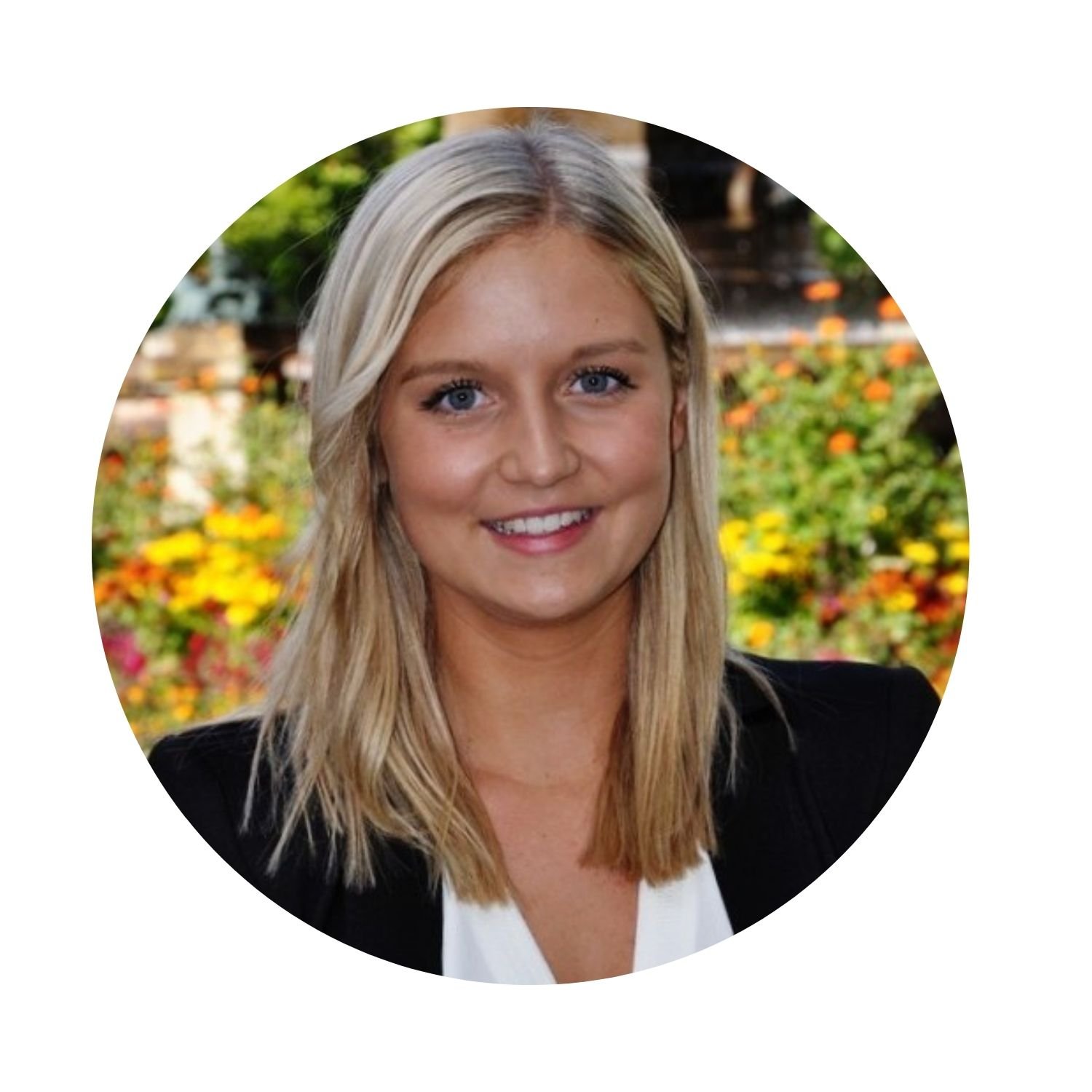 Josefine Wittlock
CSM & Team Lead
Worldfavor