Worldfavor On-demand webinar
CSRD and ESRS: How it will affect your supply chain management
In this webinar you will gain valuable insights on the Corporate Sustainability Reporting Directive (CSRD) from our internal sustainability experts from Worldfavor's Sustainability Data Team. They will guide you through the essential practical aspects of CSRD and provide advice on assessing the impact of your company's supply chain.
Take advantage of this opportunity to enhance your knowledge and learn valuable strategies for sustainable business practices!
The webinar includes:
An update of the background & latest development of CSRD and ESRS
How CSRD And ESRS will impact companies' supply chains
What CSRD and ESRS mean for your business
Why you need to work with due diligence
Who's this webinar for?
This webinar is designed for everyone who wants to understand the benefits of CSRD and how it can help their organization succeed in today's market.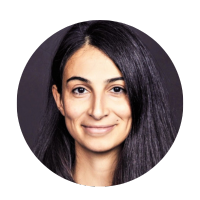 Giulia Tuveri
Sustainability Specialist
Worldfavor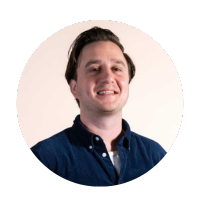 Johan Löfquist
Head of Sustainability Data team
Worldfavor