Worldfavor ON-demand webinar
Fireside chat: Discover the power of responsible investment in private markets
In today's dynamic investment landscape, investors are seizing the opportunity to incorporate Environmental, Social, and Governance (ESG) factors into their decision-making processes.
In this exclusive 45-minute webinar industry experts William Bryant from Northpeak Advisory and Worldfavor Co-founder and COO Frida Emilsson share their insights in a fireside chat!
Download the free webinar to learn more about:
How to implement responsible investment approaches tailored for private markets, enabling you to maximize returns while making a positive impact.
Upcoming regulations impacting private markets asset managers

Reporting expectations from investors and regulators
Who's this webinar for?
Whether you are a Private Equity (PE) or Venture Capital (VC) investor, private market manager, debt manager, or simply interested in understanding private market dynamics, this webinar offers valuable information and perspectives.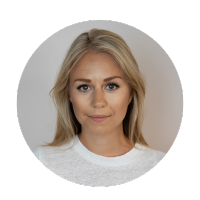 Frida Emilsson
Co-founder & COO
Worldfavor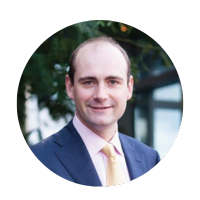 William Bryant
Head of Advisory
NorthPeak advisory