Worldfavor On-demand webinar
Explaining the Corporate Sustainability Reporting Directive (CSRD)
The Corporate Sustainability Reporting Directive (CSRD) is the EU's new proposed directive obliging large companies to report on their activities' social and environmental impacts. The new directive is proposed for the 2024 financial year, with the first reporting in 2025.
In this 30-minute webinar, internal experts from Worldfavor explain the CSRD and its effects on your organization. Watch now for an overview of the timeline, how your company can prepare for the directive, and the effects of not meeting the requirements.
In this webinar you will learn more about:
The background & description of CSRD

What does CSRD require companies to do?

Who is affected, and what happens next?
Who's this webinar for?
This webinar is designed for everyone who wants to understand the benefits of CSRD and how it can help their organization succeed in today's market.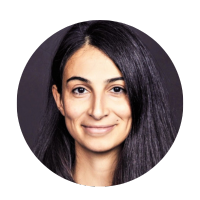 Giulia Tuveri
Sustainability Specialist
Worldfavor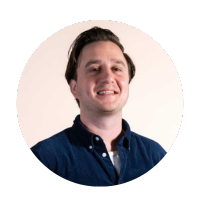 Johan Löfquist
Head of Sustainability Data team
Worldfavor