Worldfavor ON-DEMAND webinar
How to enable your suppliers to
understand and reduce emissions
Scope 3 emissions are more important than ever, and the key to success is to enable your suppliers. Join us for the third and last of our three-part webinar series exploring impact and risk in the supply chain, where we will discuss how companies can enable their suppliers to get a handle on their scope 3 emissions.
In this webinar, we'll share insights into enabling your suppliers and how you can use Worldfavor's CO2e Calculator to lighten your workload and achieve a sustainable supply chain.
Watch the webinar to learn more about:
What you need to know about scope 3 emissions
What data to collect and the importance of collecting the correct data
How Worldfavor's CO2e Calculator helps suppliers measure, understand and report on their CO2 emissions
Who's this webinar for?
ESG and Sustainability Managers, plus other departments that would like to start tracking and mitigating their scope 3 emissions.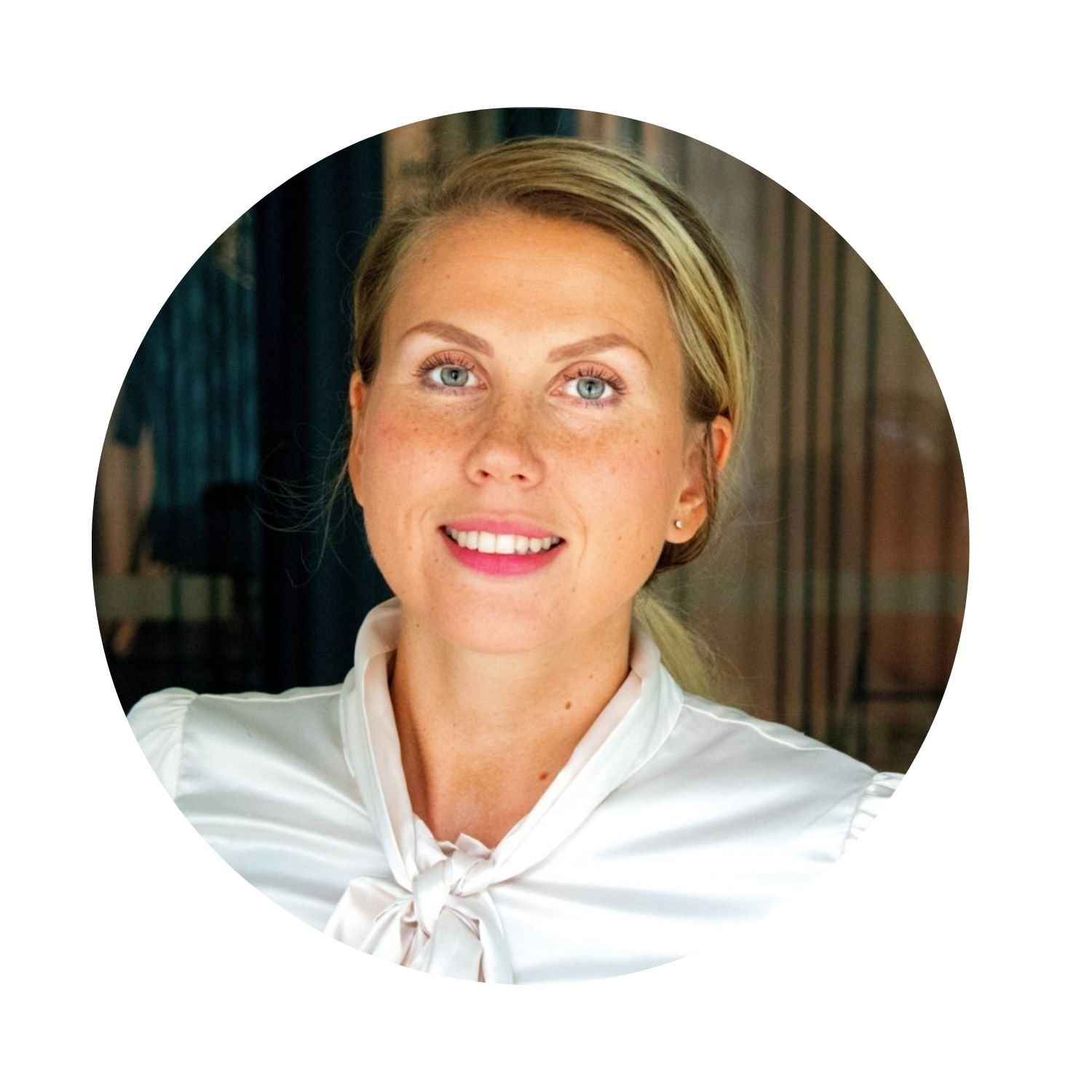 Emelie Nilsson
Account Executive & Team Lead
Worldfavor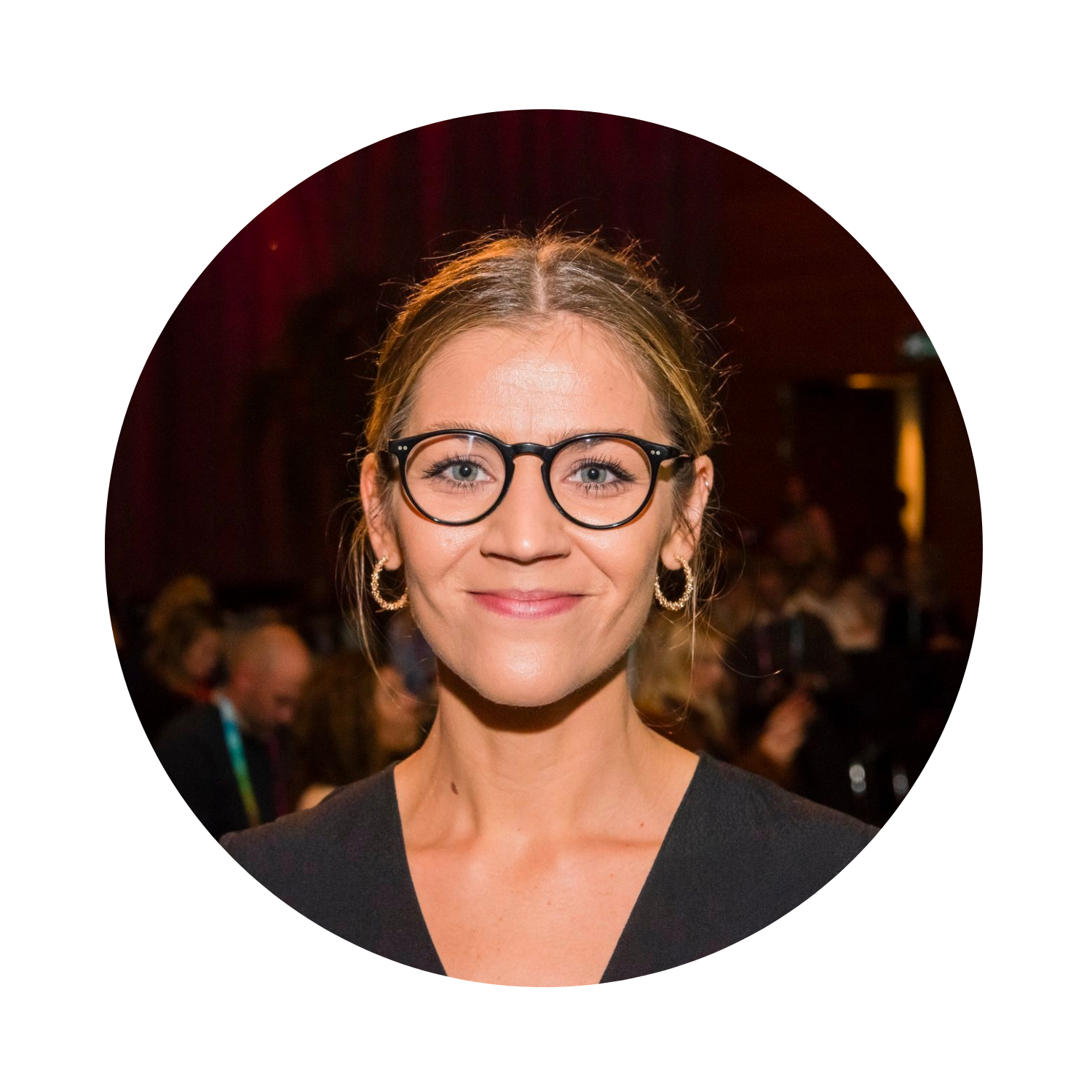 Emma Ghebaru
Account Executive
Worldfavor