Worldfavor on-demand webinar
Human rights due diligence in the supply chain
Human rights due diligence is a growing worldwide movement fueled by new legal requirements and recommendations on businesses, such as the OECD, the Norwegian Transparency Act (Åpenhetsloven), Germany´s Supply Chain Due Diligence Act (LkSG), and the French Duty of Vigilance Act, to mention a few. Taking responsibility for human rights impacts across the supply chains is no longer optional, but a necessary approach.
But how exactly does this rapidly changing landscape affect businesses? In this webinar, we will cover the scope of human rights due diligence, and discuss how to successfully work with human rights due diligence in global supply chains.
In this 50-minute webinar, you will learn more about:
The scope of human rights due diligence
– What is human rights due diligence, and how may it affect your business?
Why companies should (and need) to start thinking about human rights reporting
How to prepare for HRDD – how (and when) to get started to successfully prepare for upcoming legal requirements on time.
Practical examples from leading actors



Best practices and tips from the panel
Access this on-demand webinar and the webinar presentation (including useful reading resources) to learn more about human rights due diligence in the supply chain!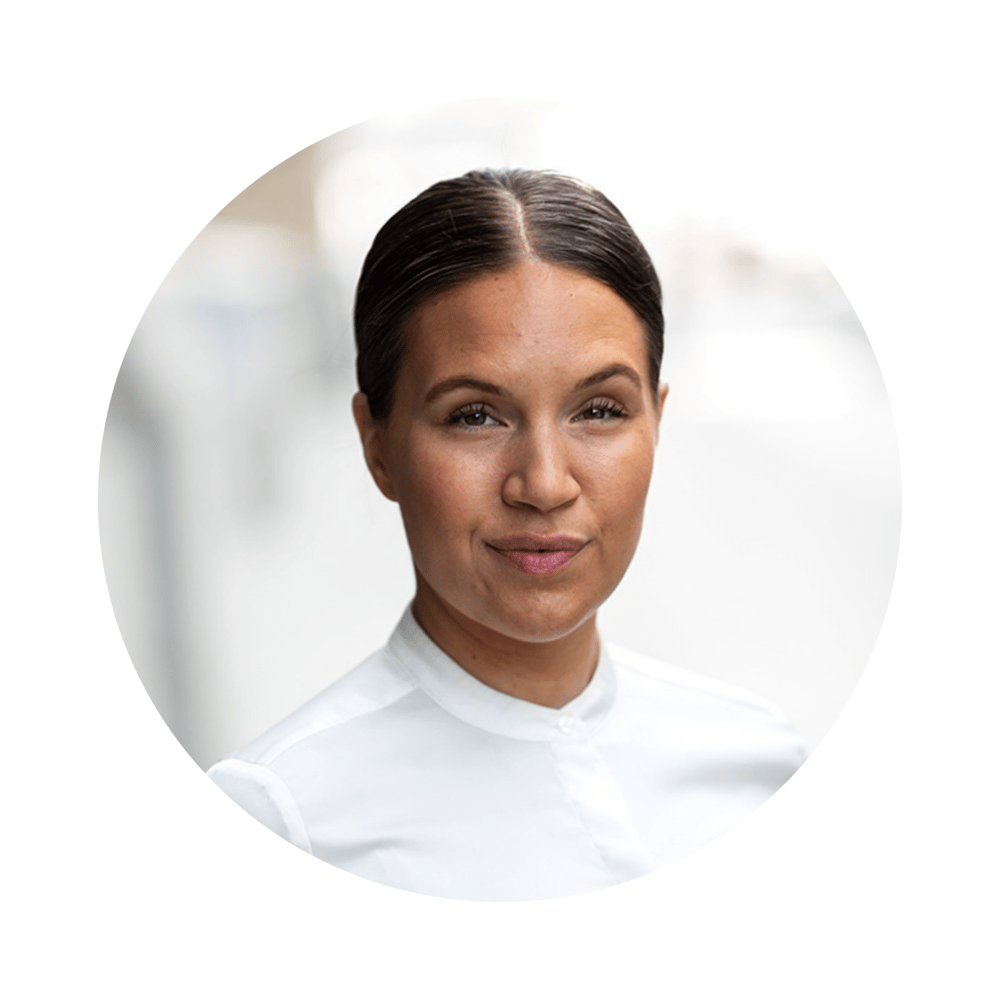 Hanna Helgesdotter
Global Relations and Human Rights Sustainability Manager
Systembolaget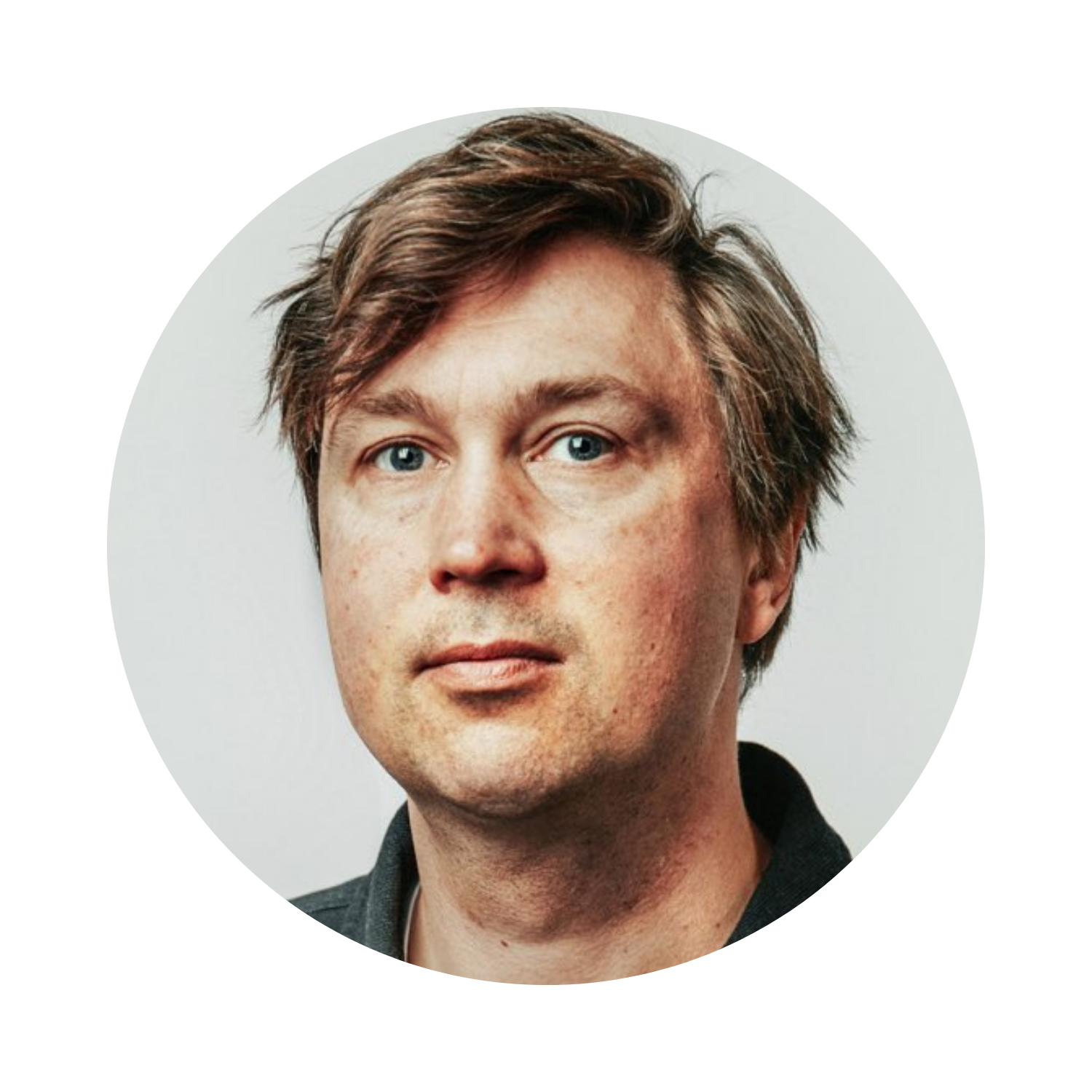 Henrik Lindholm
Director
ETI Sweden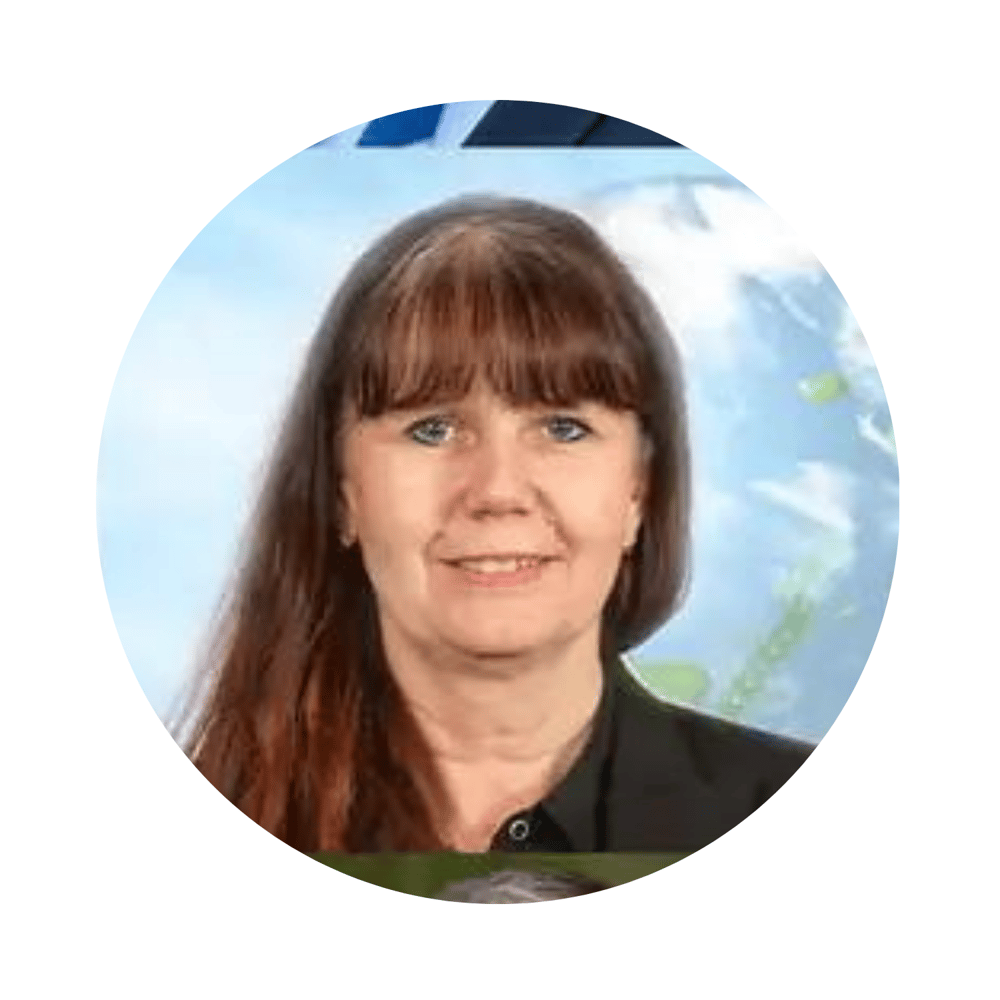 Helene Olsson
Supplier Quality Assurance Manager
NIBE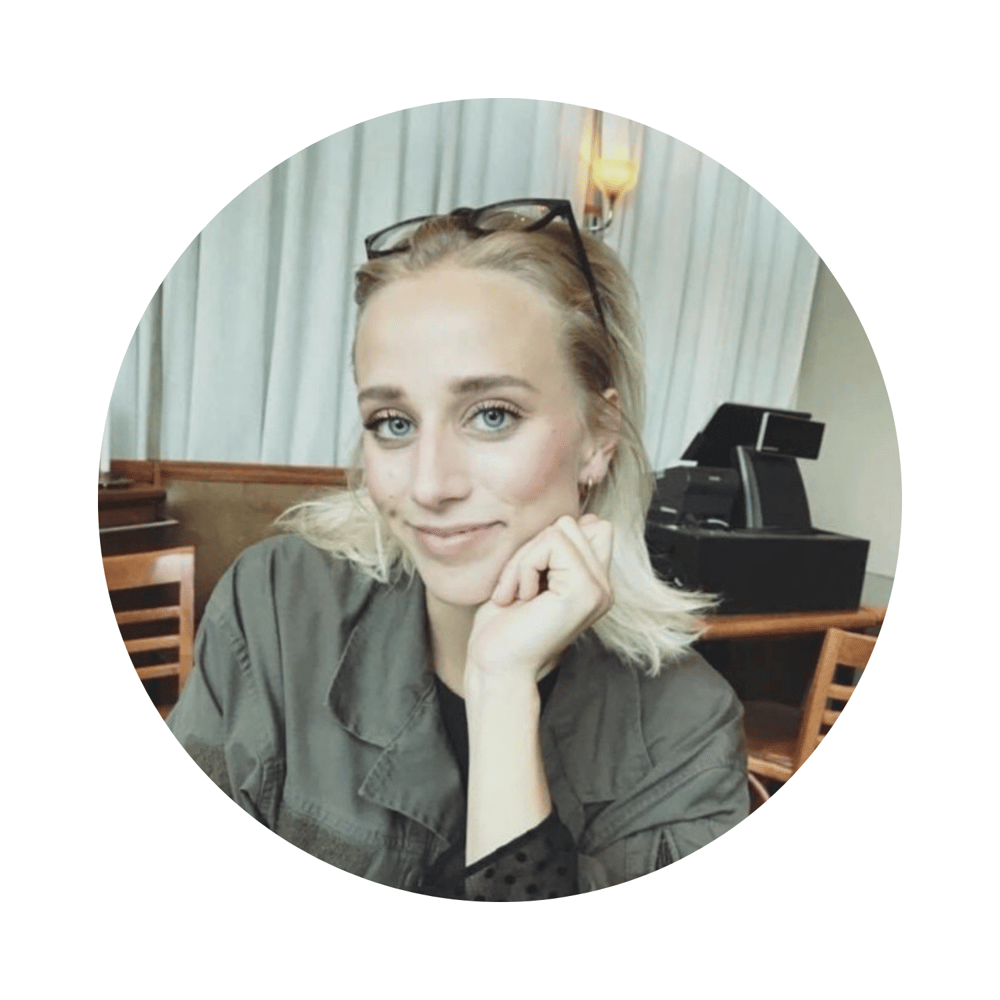 Julia Cassel
Sustainability Data Specialist
Worldfavor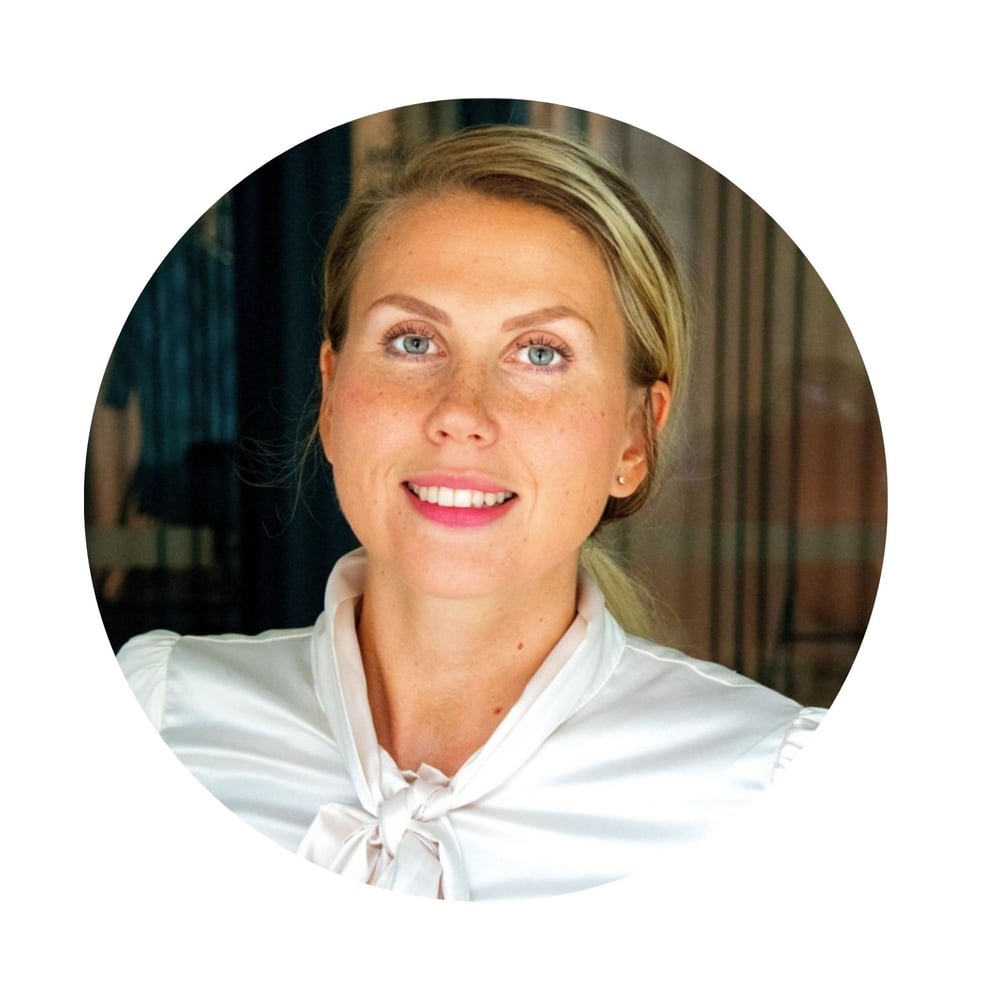 Emelie Nilsson [Moderator]
Account Executive & Team lead
Worldfavor