Worldfavor on-demand webinar
Navigating the landscape of sustainability reporting
Get ready for this year's reporting season with the latest insights and best practices.
This webinar is based on the findings of the Worldfavor report Navigating the landscape of sustainability reporting 2021, discussing the key insights and challenges discovered in the report.
In this webinar, experts from Worldfavor, together with the panelist, will discuss the challenges of sustainability reporting and share best practices for boosting your reporting game.

In this 45-minute webinar you will learn more about:
Key insights and findings from the

Worldfavor report
– including the most common challenges, such as;
inefficient sustainability reporting processes, difficulties collecting data, lack of time, and more.



How to tackle the most common challenges

of sustainability reporting



Hands-on tips and best practices

from our experts and the panelist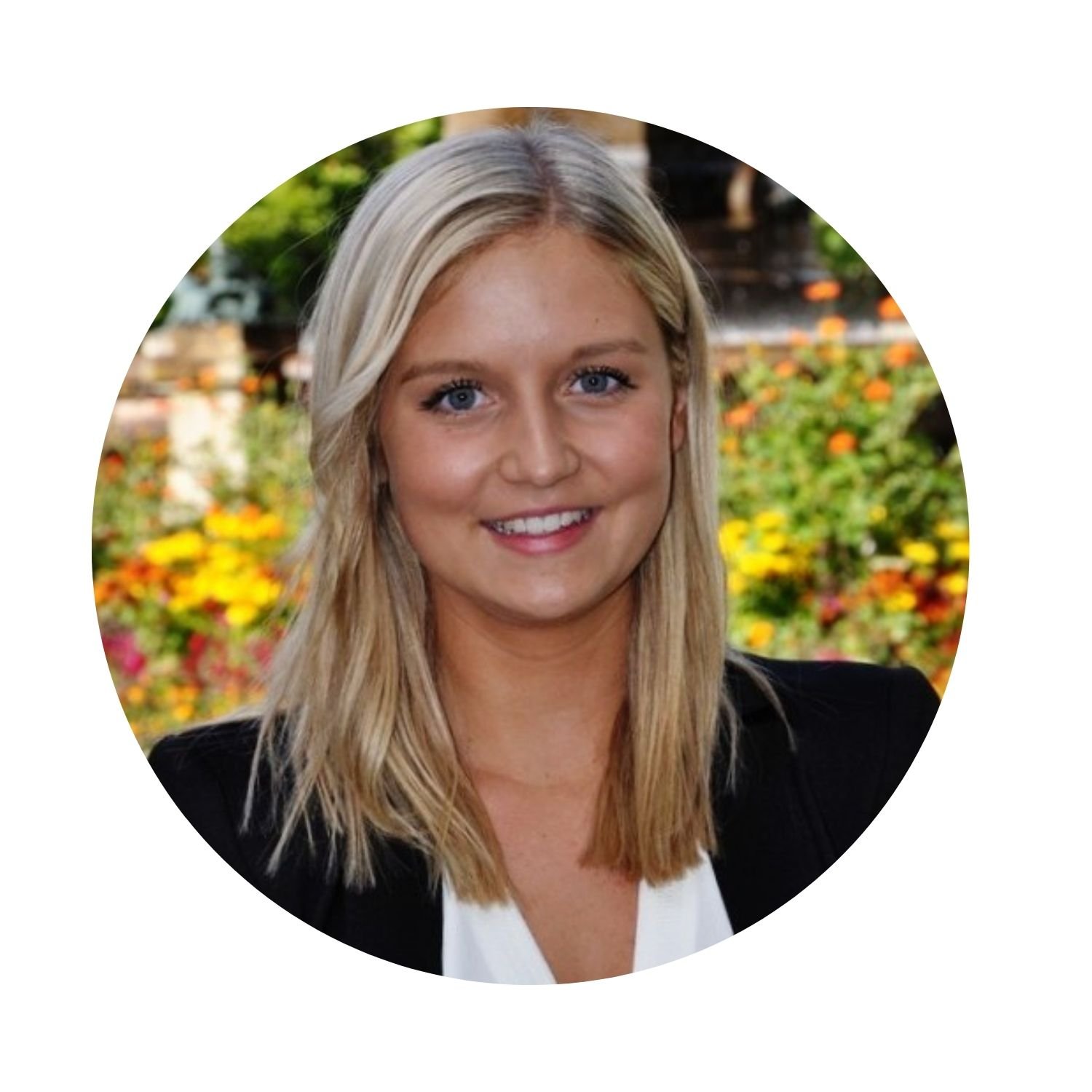 Josefin Wittlock
Customer Success Manager & Sustainability Specialist
Worldfavor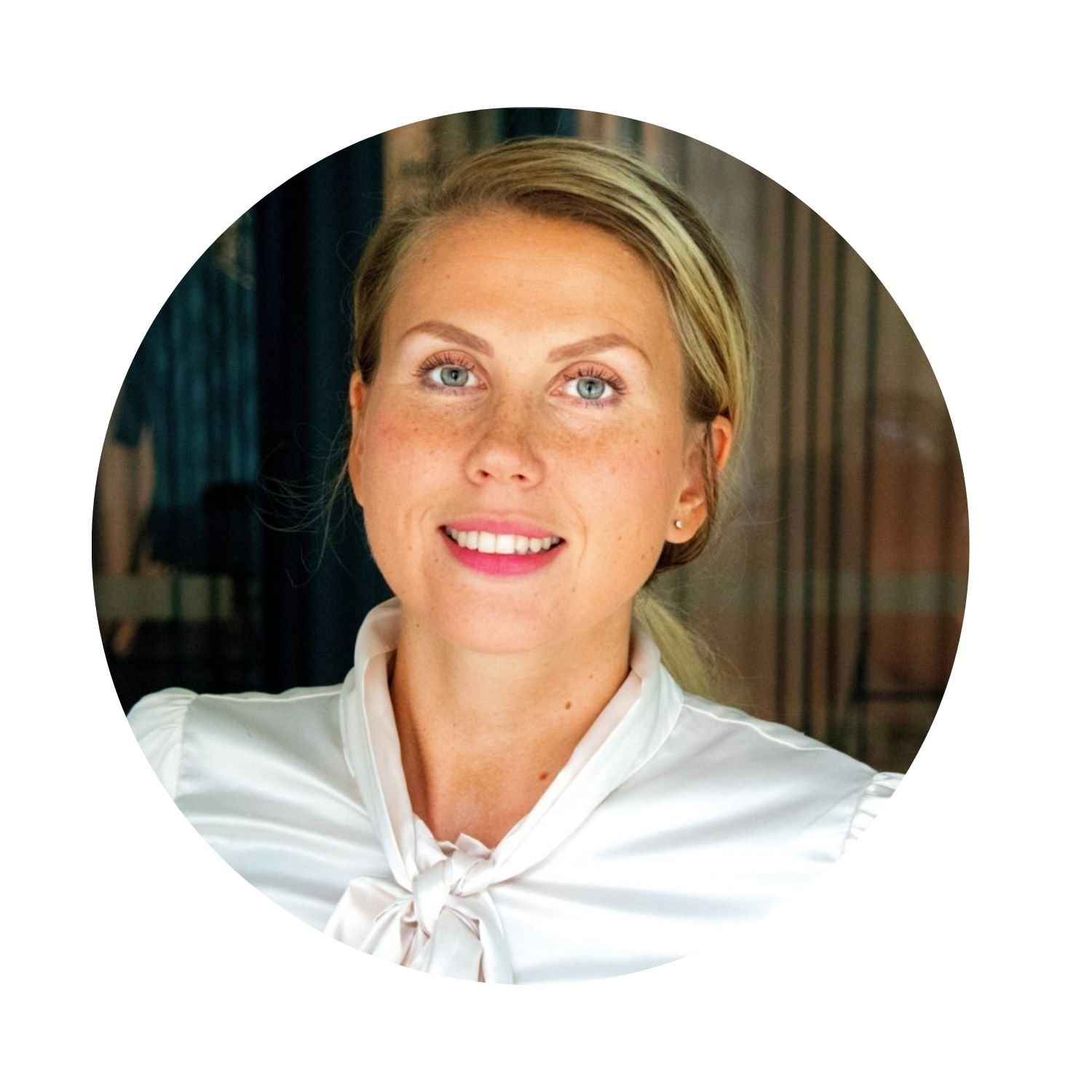 Emelie Nilsson
Account Executive &
Team Lead
Worldfavor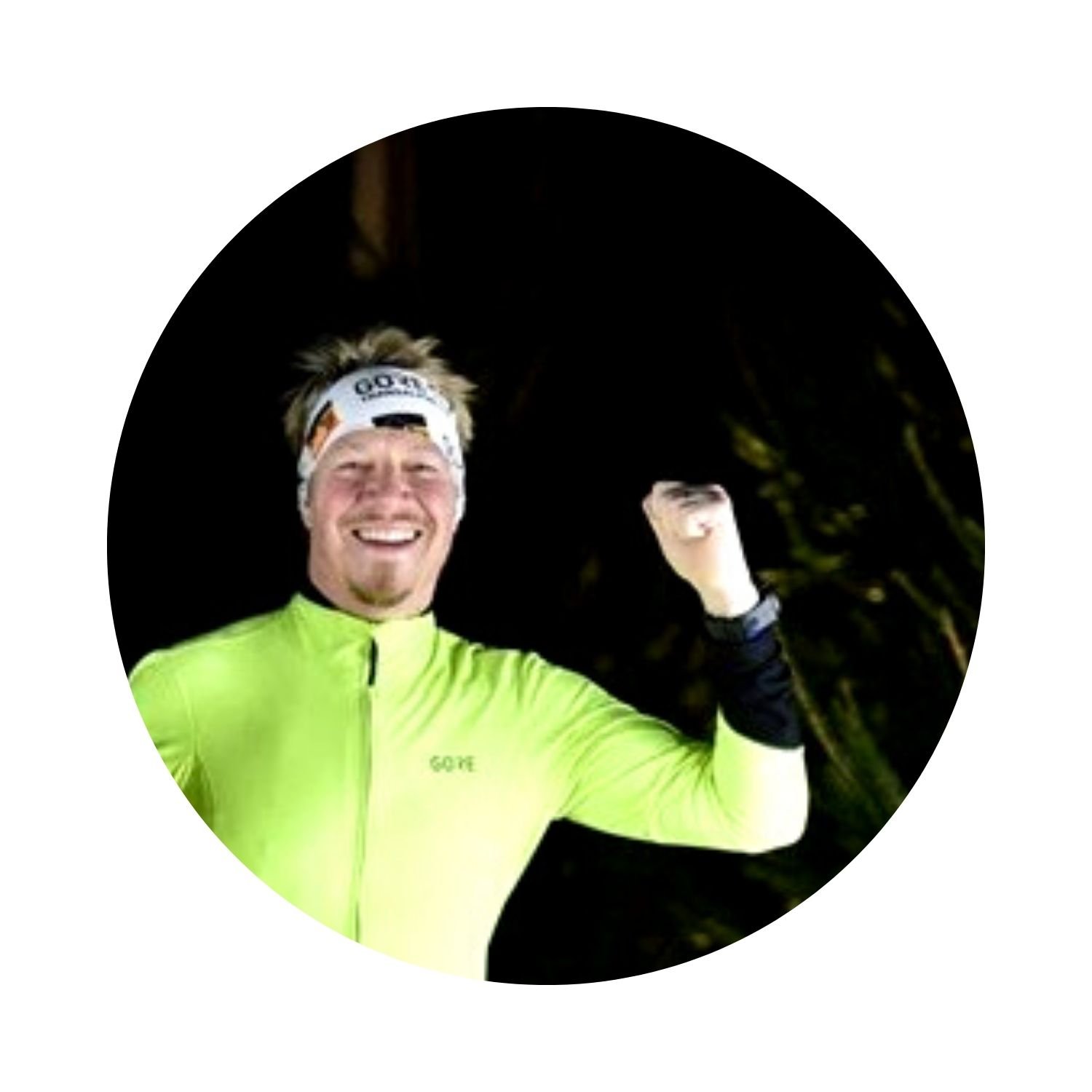 Henrik Tuomas
Group Sustainability Manager
Hultafors Group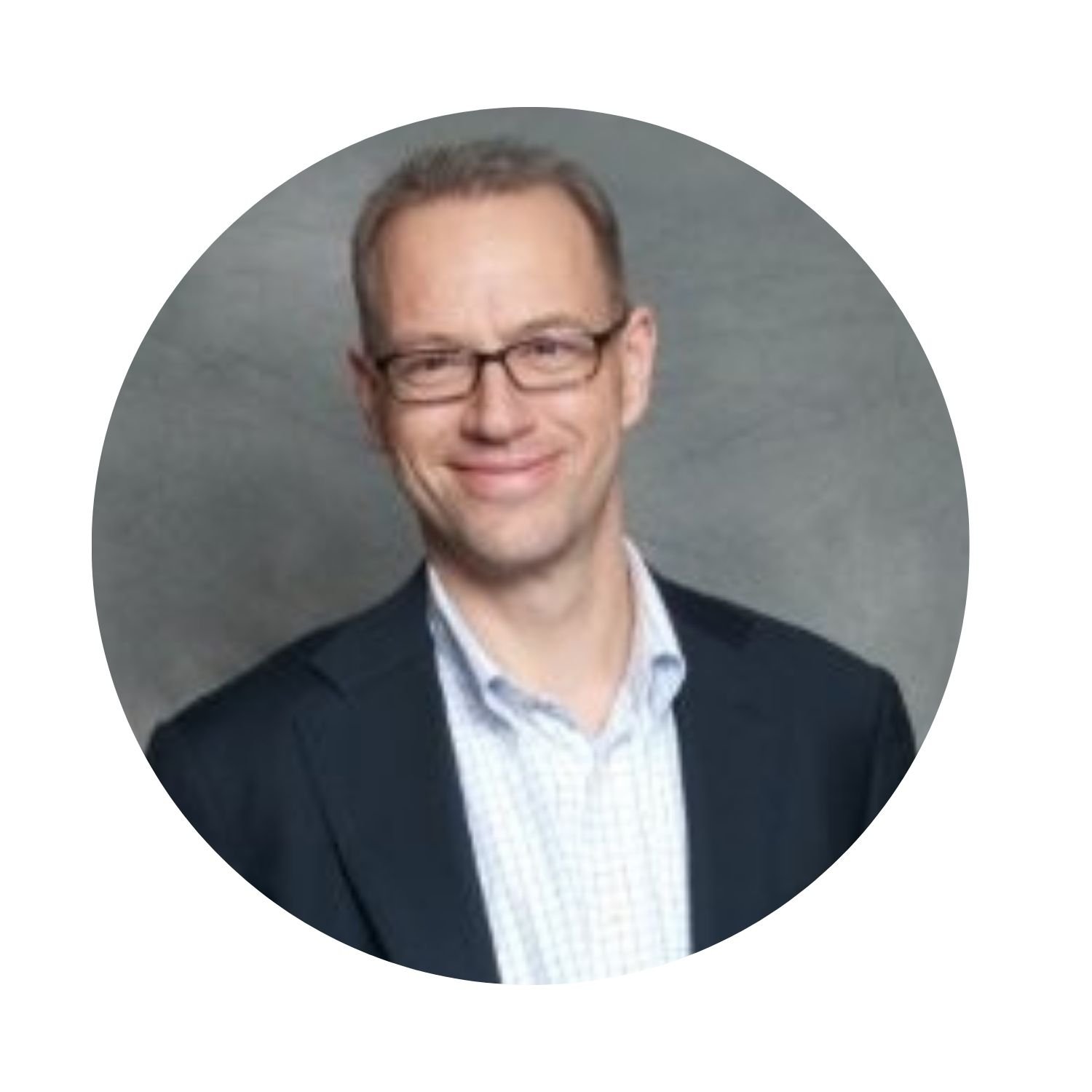 Oliver Spring
Group Sustainability Manager
Nomad Foods