Worldfavor On-demand webinar
Supply chain transparency in the textile industry
In this webinar, join us for an in-depth exploration of how transparency plays a pivotal role in promoting sustainable ESG practices within the supply chain, with a specific emphasis on the textile industry.
Expect to get actionable insights to tackle urgent challenges within the textile supply chain. Our discussion will encompass vital areas such as effective supplier engagement, the significance of product mapping, and strategies to navigate potential greenwashing pitfalls.
What can you expect from this webinar?
Transparency's pivotal role: Gain an understanding of why transparency is essential for fostering sustainability within the textile industry's supply chain.

Textile-Specific ESG challenges: Acquire insights into ESG challenges confronting the textile sector and explore how transparency can address these issues.

Supplier Engagement for Sustainability: Discover best practices for engaging with textile industry suppliers, facilitating sustainable and ethical practices.
Who's this webinar for?
This webinar is designed for professionals in the textile industry, including sustainability experts and those involved in CSR, manufacturing, product operations, materials, and compliance.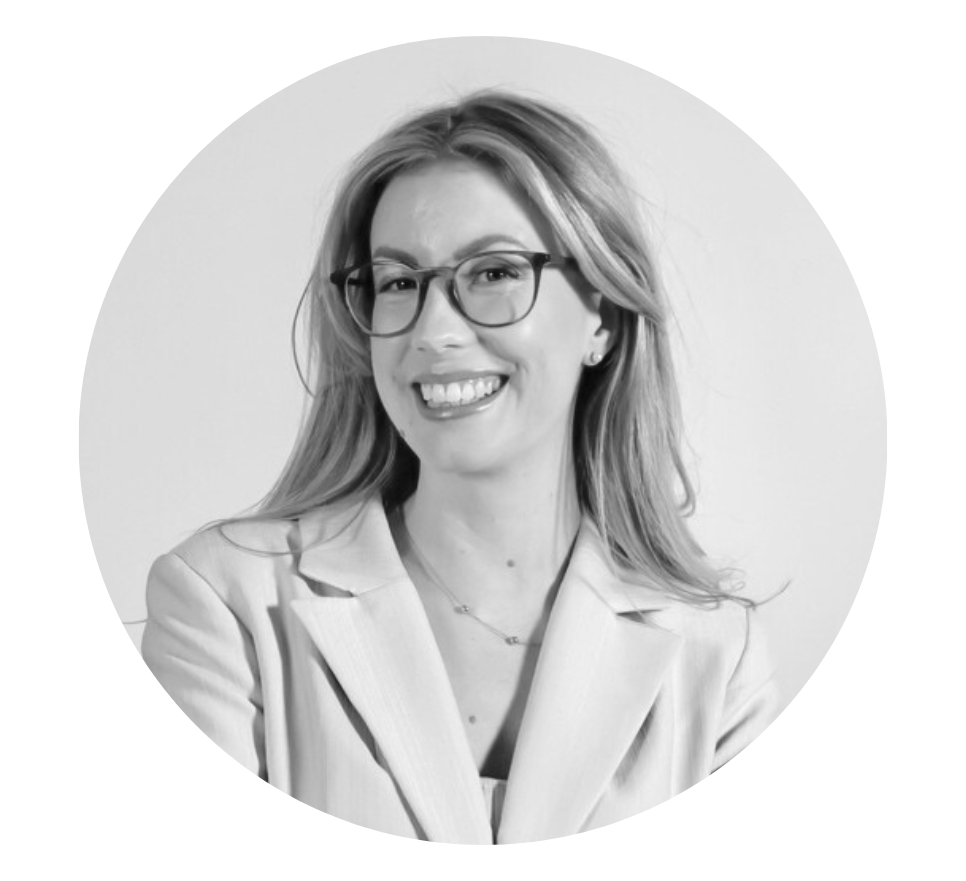 Gabriella Bergsten
Account Executive Retail, Fashion & Workwear
Worldfavor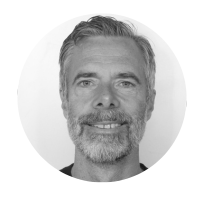 Johan Lindström
Strategic Supply Chain & Retail Lead
Worldfavor