WORLDFAVOR ON-DEMAND WEBINAR
Unintentional greenwashing in the supply chain
- What it is and how to avoid it
The fact that a big part of a company's impact and risks come from the supply chain is no news, and many companies today work hard to improve their supply chain sustainability.
But even businesses with good intentions can make mistakes that lead to unintentional greenwashing – as devastating as intentional greenwashing. Companies that unintentionally greenwash risk lawsuits, heavy fines, and losing trust from their customers and stakeholders.
In this 45-minute webinar, we discuss unintentional greenwashing in the supply chain. Together with our panelists, we go through what unintentional greenwashing is, what companies can do to avoid it, and share our best practices and tips.
Watch now to learn more about:
What unintentional greenwashing in the supply chains means and how supply chain transparency can have a positive impact on preventing it.
What the consequences of unintentional greenwashing in a business can be.
The role of actual ESG data to gain insights and control of hidden supply chain risks. As well as improve impact and reduce the footprint.
Hands-on tips and best practices from organizations leading the way.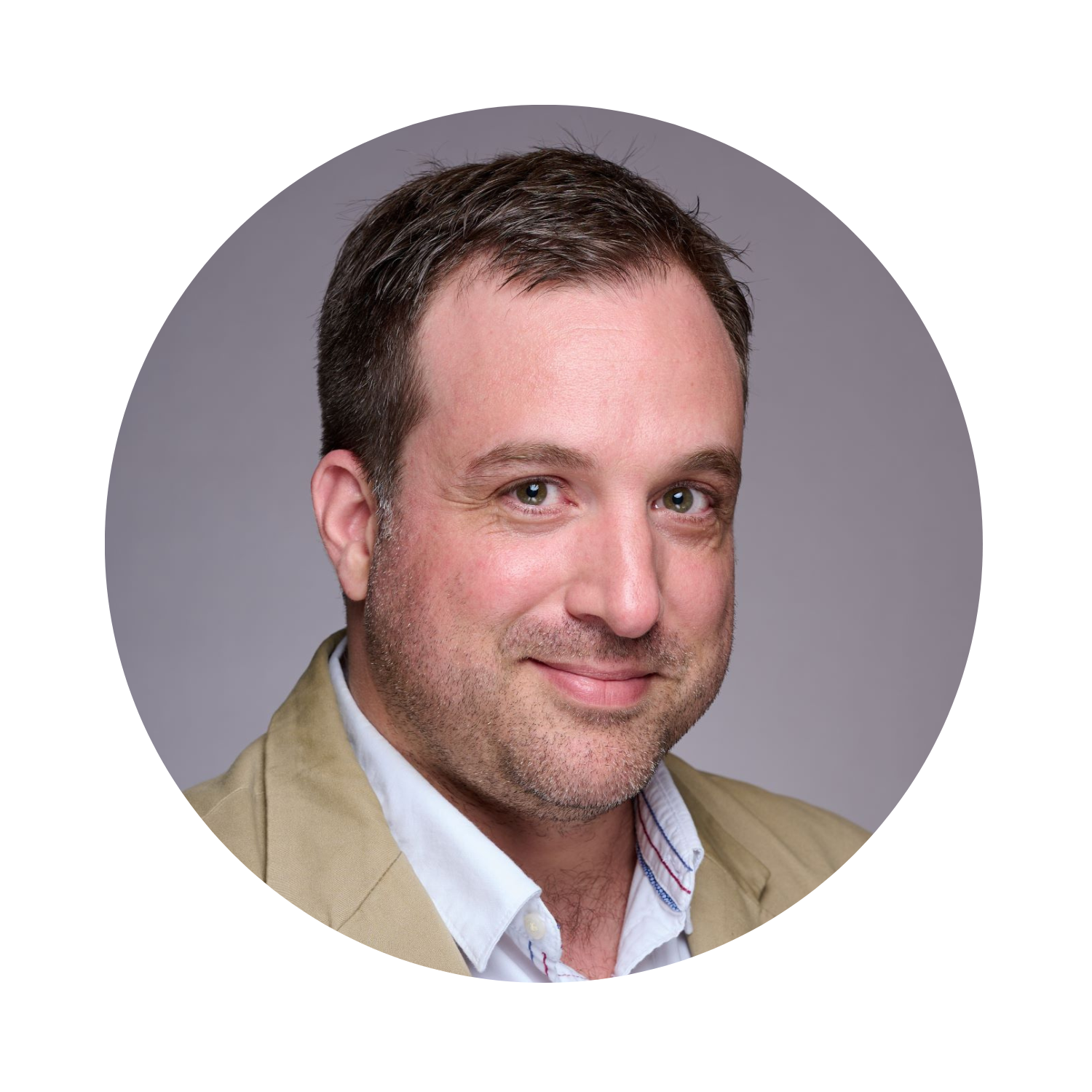 Bruno Güemes
Environmental Programme Manager
amfori, BEPI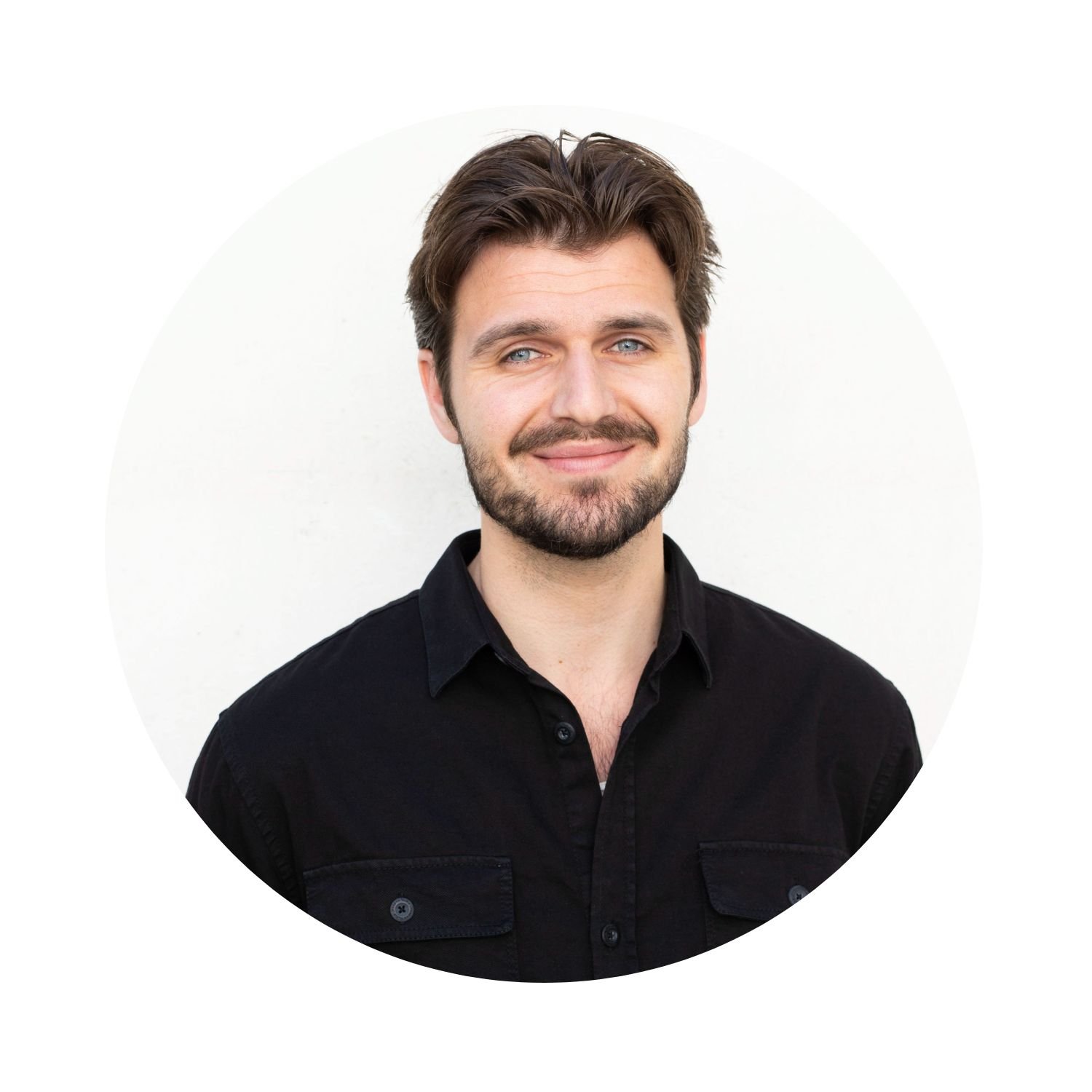 Kevin Gelsi
Sustainability Coordinator
Nudie Jeans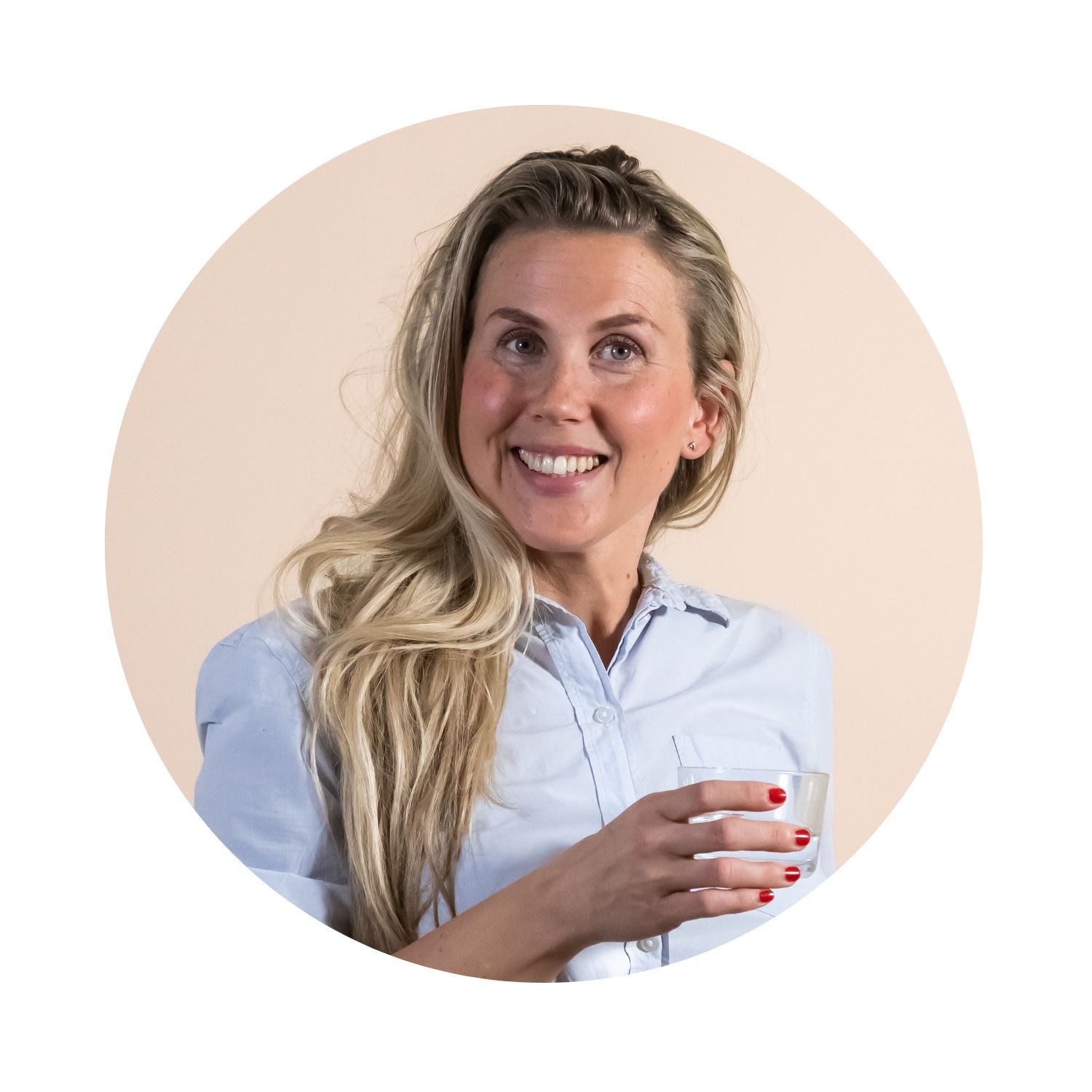 Emelie Nilsson
Account Executive & Team Lead
Worldfavor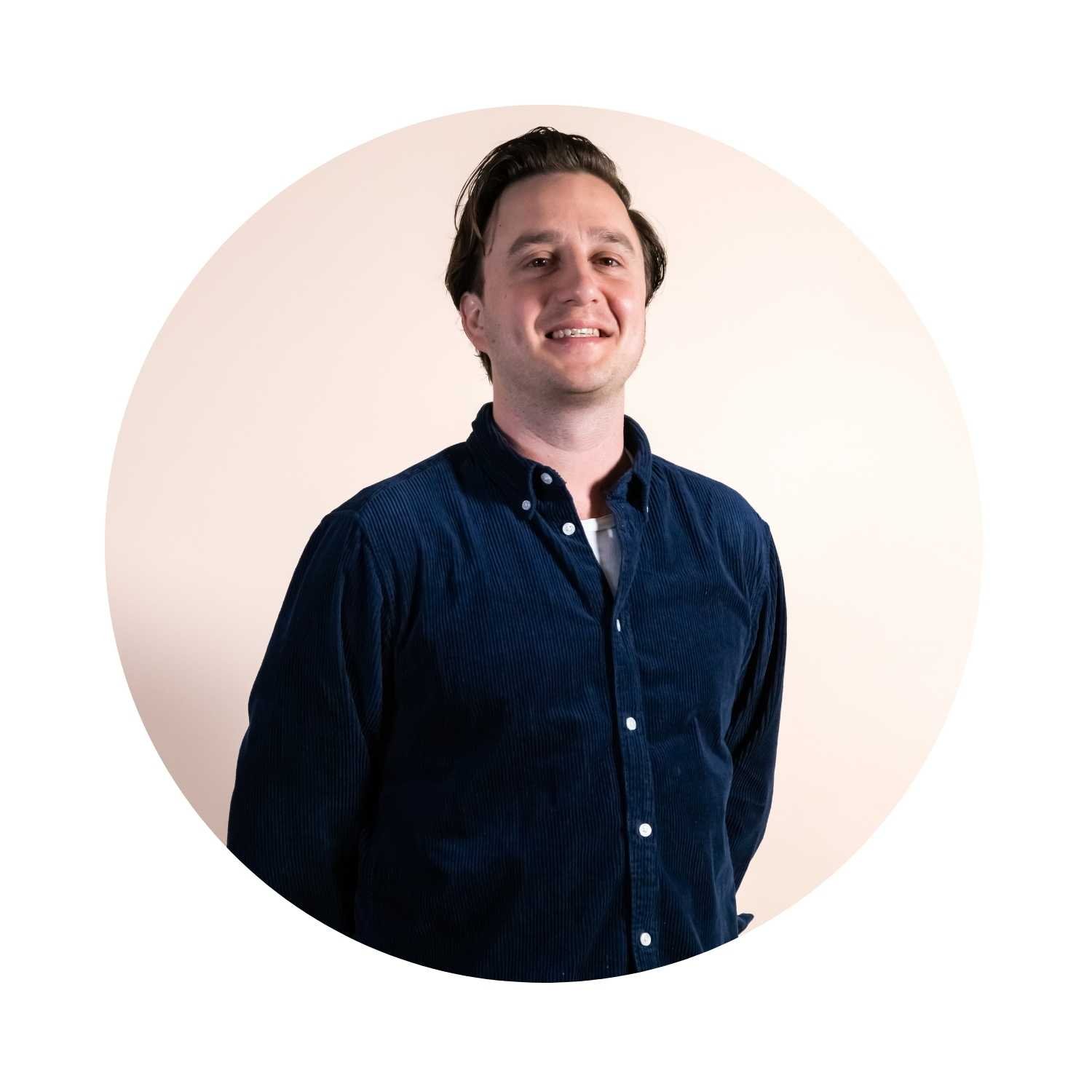 Johan Löfquist
Head of Sustainability data
Worldfavor