Worldfavor ON-DEMAND webinar
The state of sustainable investments 2022
– ESG challenges, trends and insights

Sustainable investments seem to be on everyone's agenda. With new, complex frameworks, increasing legislation and regulations, and stakeholders' expectations higher than ever – there is a rising need to manage portfolio impact and risks, boost ESG performance, and assess data and comparability.
In this 50-minute free webinar, our expert panel will discuss common challenges, trends, and best practices for successful ESG management. We will also share key insights from our pulse study The state of sustainable investments 2021, published this fall.
You will learn more about:
How to tackle the most common challenges of sustainable investments - including; how to access and compare data for private companies, and how to support your portfolio companies.


Framework alignment and how to manage data collection for SFDR, GHG, and more.


Trends and insights within the field of sustainable investments.


The future of sustainable investments and how to prepare for 2022.


Hands-on tips and best practices from the experts.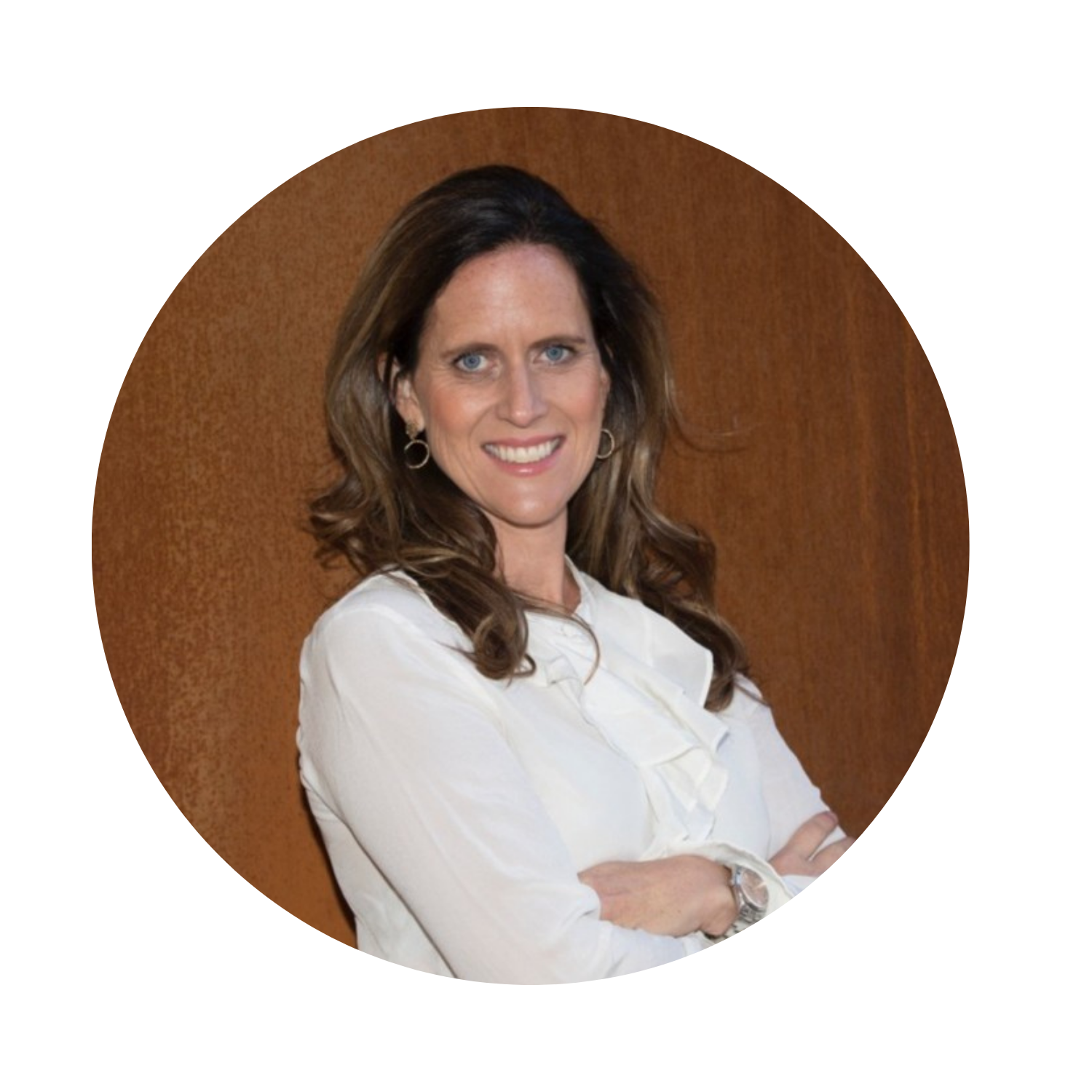 Terése Hammarsten
Account Executive
Worldfavor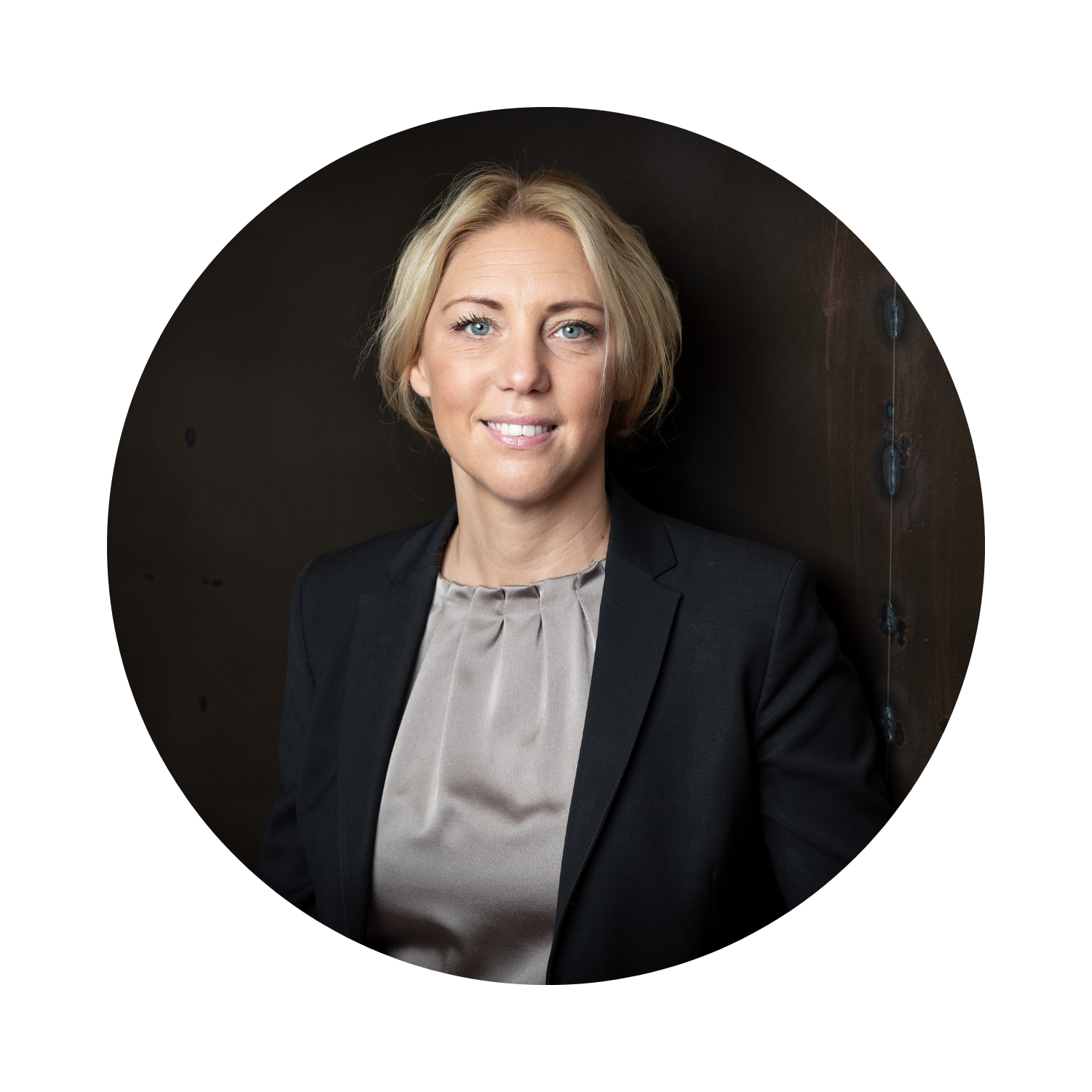 Elin Ljung
Director of Communication and Sustainability
Nordic Capital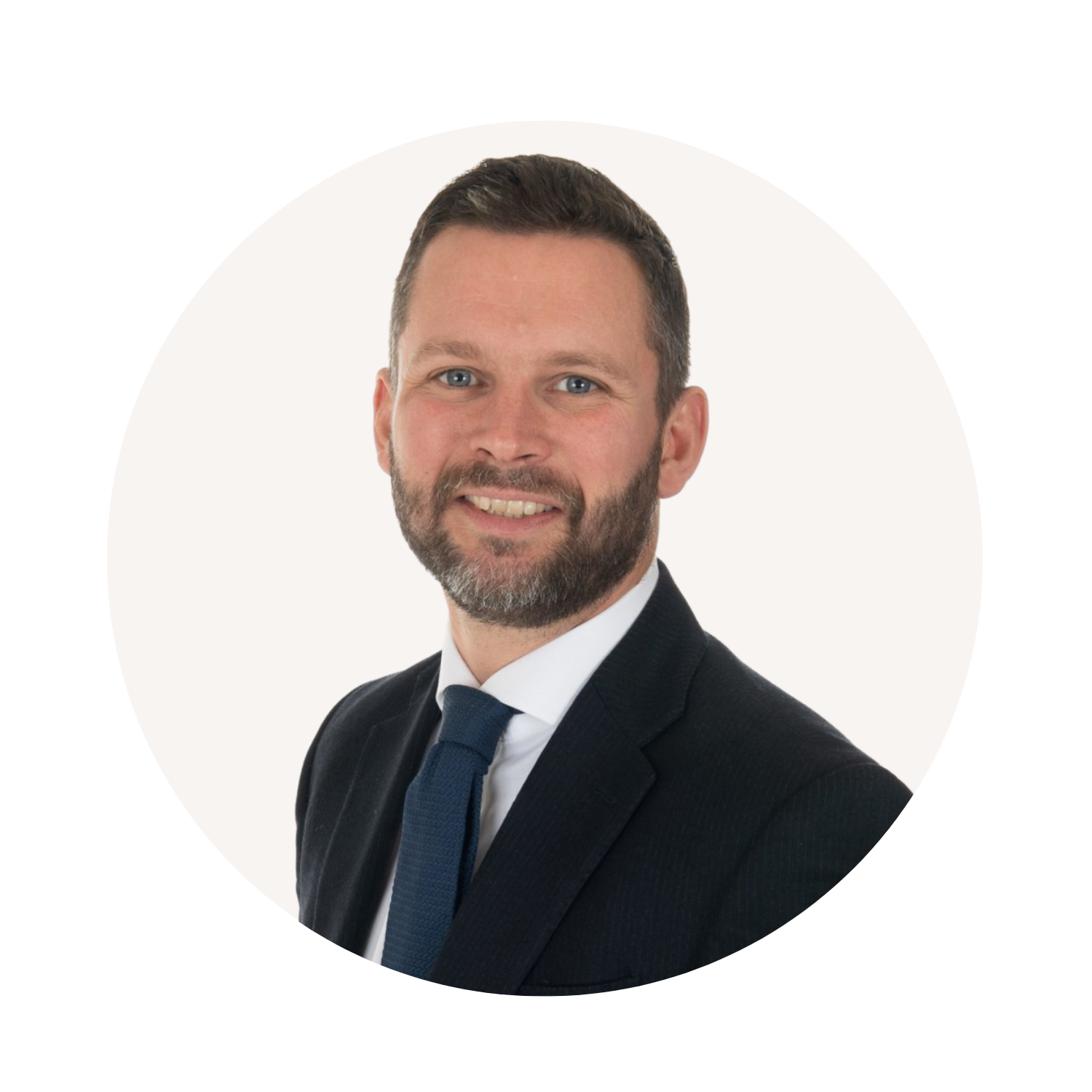 James Gow
Chief Client Officer
Aztec Group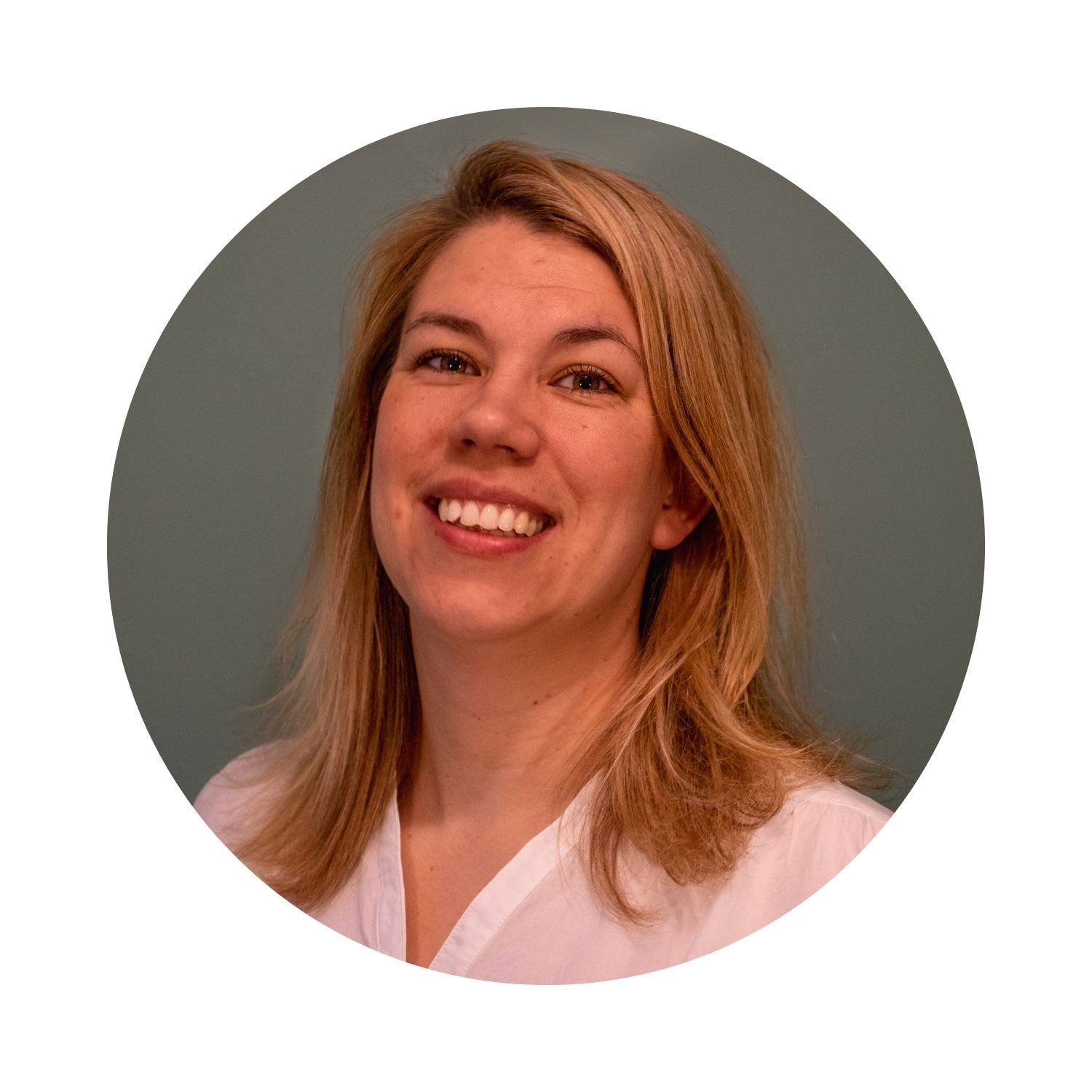 Anja Rundquist
Strategic Account Executive
Worldfavor